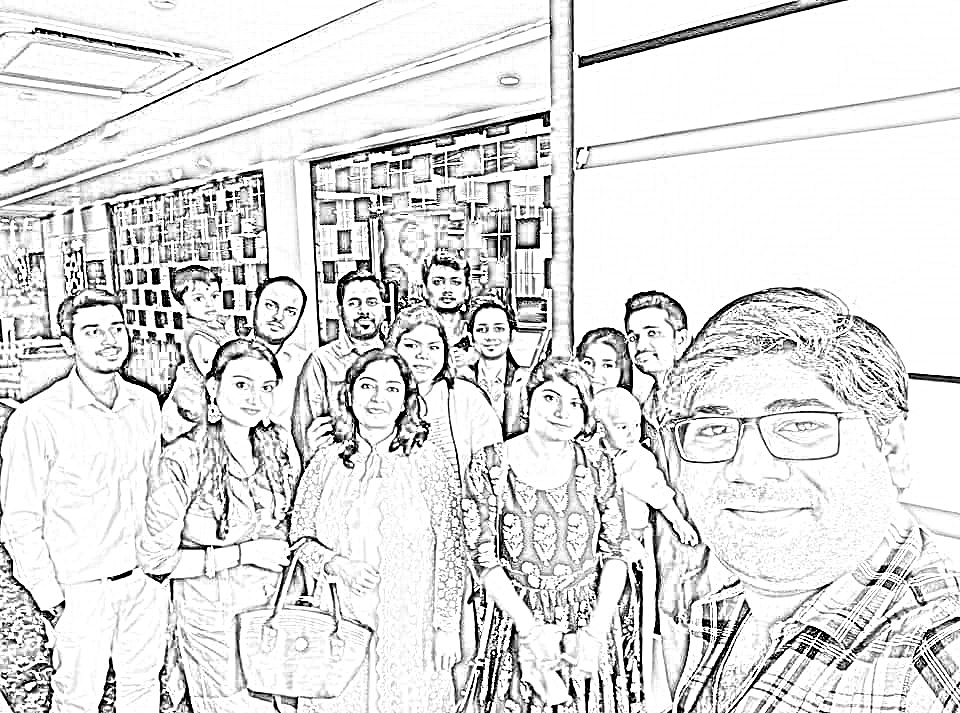 Who we are ?
We build task management system that helps organizations to break down their work into simpler tasks which can be easily managed. Moreover, it provides an option to organize and prioritize tasks as required.
Contact us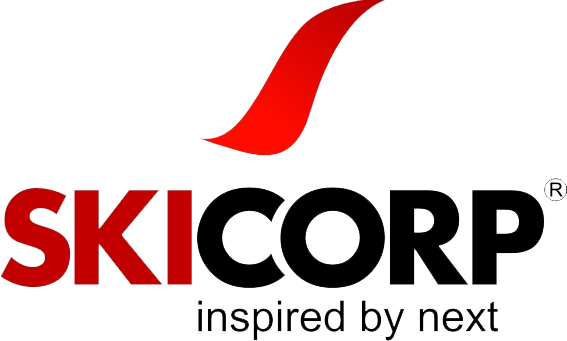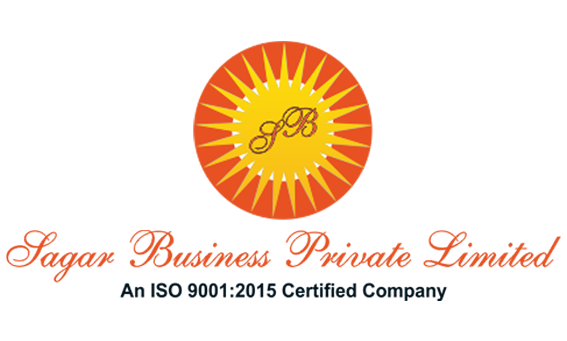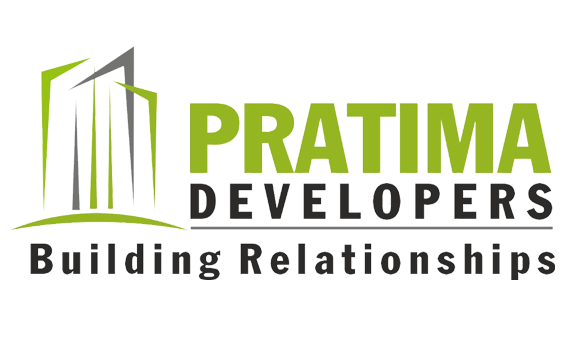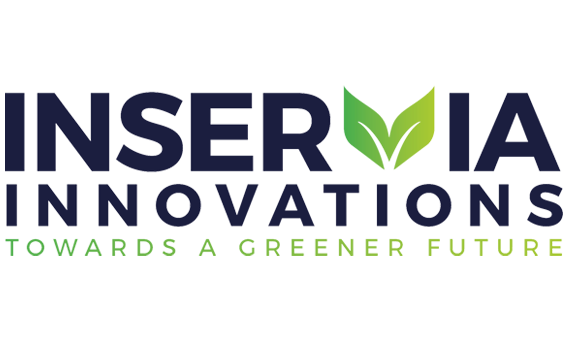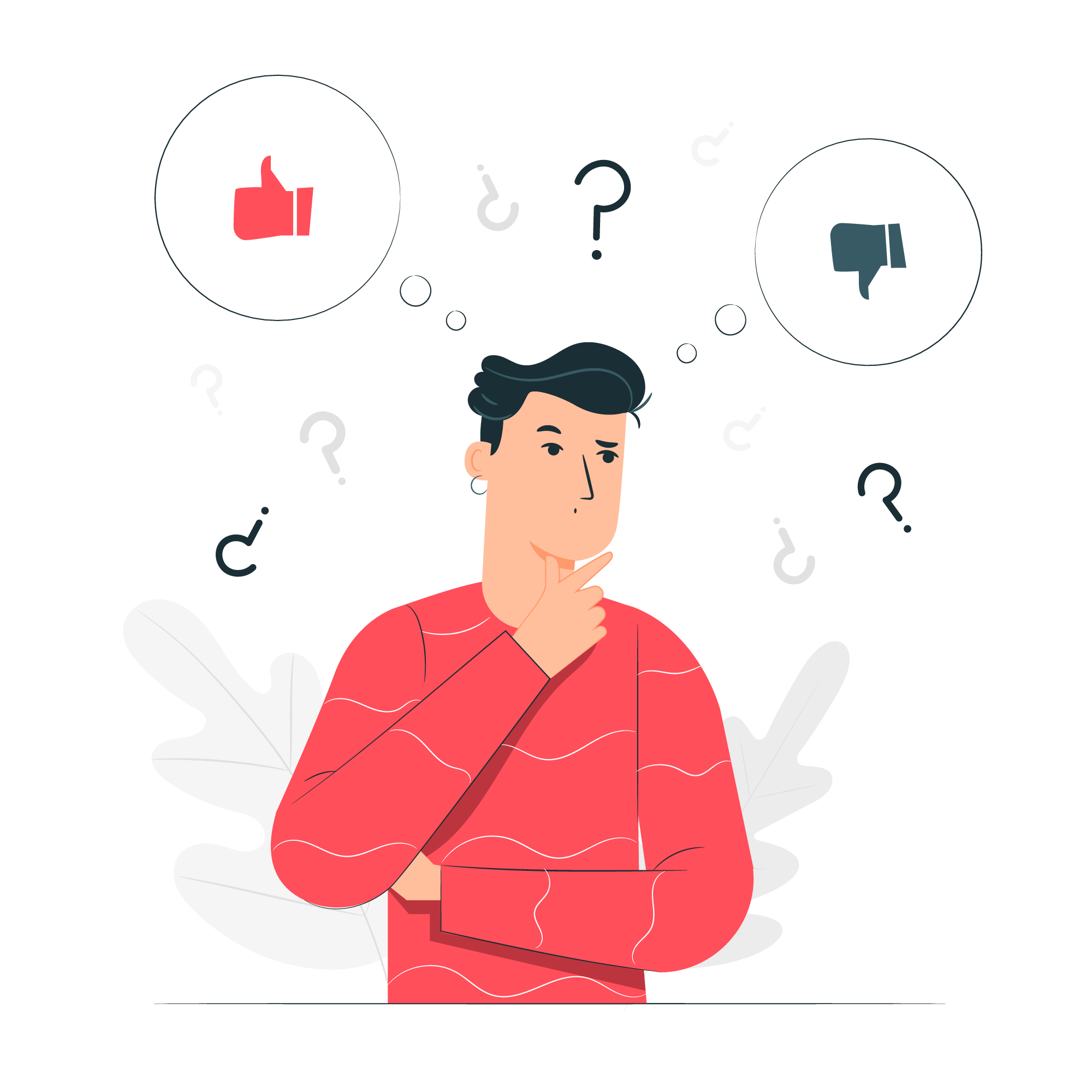 Why Choose Us?
Our team of experts and professionals builds a comprehensive tool with a simplified interface, you can manage your tasks and tailor your project flow via multiple options. A clean environment with a central task board, DTask provides you with other modules including meetings, timesheets, issues, and risks to provide solutions to meeting management, timesheet management, and risk and issue management.
Work Process
How Task Management system works ?
Our Task management system helps you manage a task through its life cycle.
Breakdown complicated projects into smaller task
Break down your complex and hectic projects into small tasks and assign them with deadlines for completion of large projects on time.
Organize and prioritize your tasks
Simply prioritize your work and organize them according to your urgency for the required project
Track status and performance
Keep an eye on your task completion status and progress to maintain the time allotted to the task and the overall project.
Key Features
A range of features, ease of use, reliability, security, and expense that can greatly affect your performance and productivity.
Reporting and Visualization